Israel has become the first place where global multinationals develop their most innovative projects.
Israelis are problem solver, highly perseverant and optimistic. For Israeli entrepreneurs, everything is possible and the world is their playground. Israel has become a high tech giant, a global leader in R&D spending as well as in VC investment. No wonder why 300 large multinationals such as Google, Apple, Intel, IBM, General Motors have implemented their R&D centers in Israel.
What make the Israeli technology truly unique is that it aims solving the world's true challenge! Look at this impressive list of Israeli inventions: Intel chip processors, USB drive, Google Suggest, wireless charging, instant messaging, Kinnect technology, Kindle technology, Pillcam, virtual keyboard,… it develop 15% of the worldwide softwares!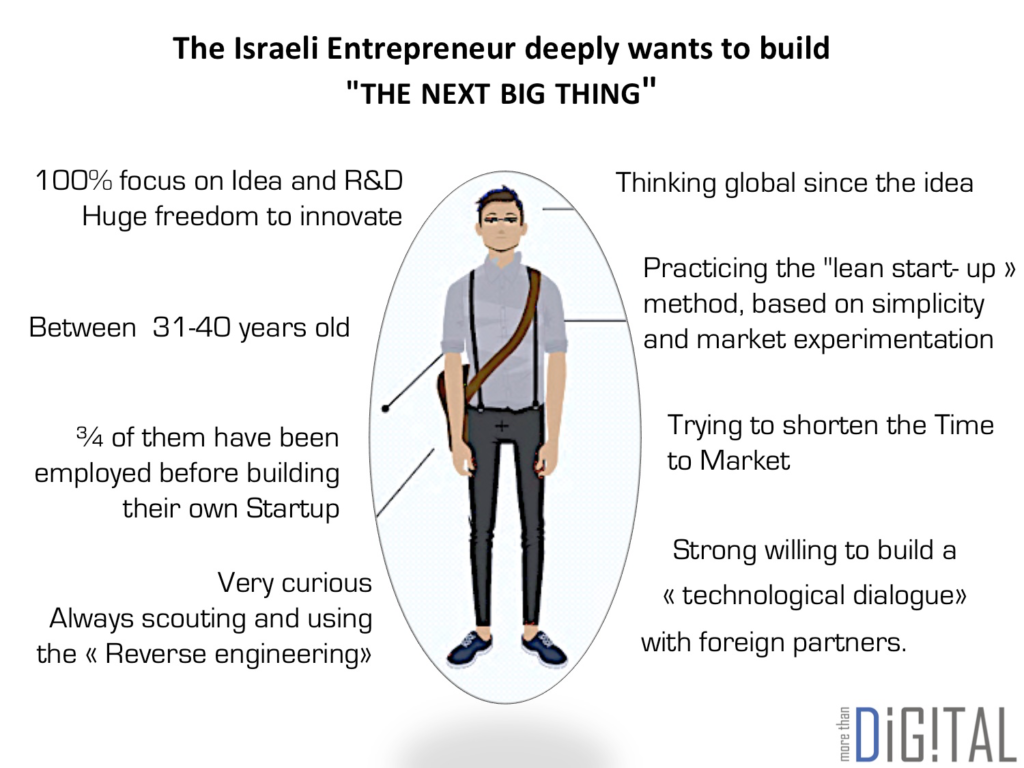 107
Companies listed in NASDAQ
8,3
Billions $ from investors in 2019
21,8
Billions $ of Israeli tech exits in 2019
What People Says about Israel
"Israel is booming in terms of entrepreneurship because you have a culture that allows you to challenge authority and question everything. You don't follow the rules."
Eric Schmidt CEO Google 2001 - 2011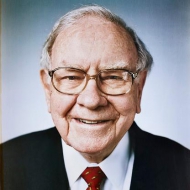 "If you are going to the Middle East to look for oil, you can skip Israel. If you are looking for brains, look no further."
Warren Buffet Businessman & Investor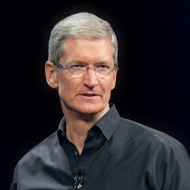 "Apple is in Israel because the engineering talent here is incredible. You guys are incredibly important to everything that we do and to all the products that we build."
Tim Cook Apple CEO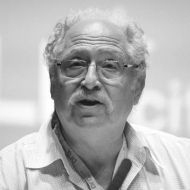 "The hi-tech industry is not a monolithic thing. If you look on a timeline of a company, you see that in the beginning, you have to come up with an…
Yossi Vardi Israel's biggest entrepreneur